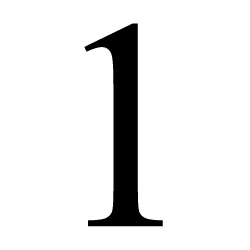 I just woke up and already am a little stressed. Wish me luck :) I cleaned everything that had "smoke" residue on it in my room, and threw the pack out around midnight. My super boring job is going to be quite difficult to get through without smoke breaks & internet. I just want to go back to bed.
---
weekend recap - short and sweet
Saturday - kids and I picked up grammy, took her to a Chinese buffet where my Aunt joined us shortly afterward. Gram is getting pretty bad at this point, and for some reason she is just fascinated by the Sushi bar, but ONLY on her last dessert trip up. I tell her each time she nears it, "Gram that is not dessert". I even tried to pull her away from it this time, but she's stubborn. We all cringed when she came back with not one but TWO servings of Sushi piled right on top of her vanilla pudding. Telling her only results in an angry reaction so once again we had to relive...
"ohhh I DON'T like this"
spitting it out... sigh reminds me of that movie with Drew Barrymore where she forgets each morning the last one had happened. We did have a decent time for the most part otherwise.
---
Sunday was my son's party which was fun, Pizza, fudge-like Bakery Cake etc. He ended up doing pretty well for himself in the gift department and he still had his mother's party to go to that night.
---
cross your fingers for me today I'm going to need it.
---
Laters